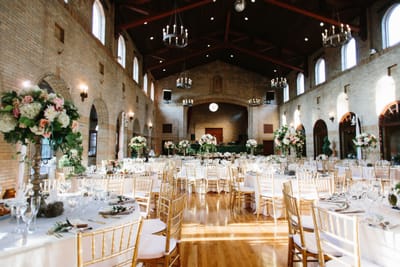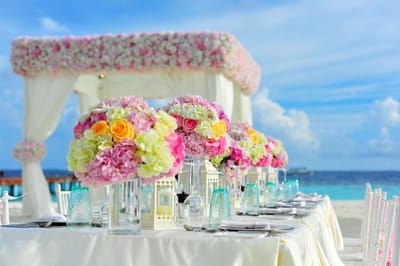 We are located in Perth, WA, and we would love to help you make your celebration memorable with some of the most affordable prices you will encounter. We believe in making memories rather than events.

Our speciality is developing events that are really one-of-a-kind, with a style that is best defined as classic with a modern twist. We specialise in producing events that are a reflection of each couple's individual style, working closely with our clients to enhance their ideas.

We take pleasure in the uniqueness of the events we create, ensuring that each event is unique and that no two occasions feel the same.